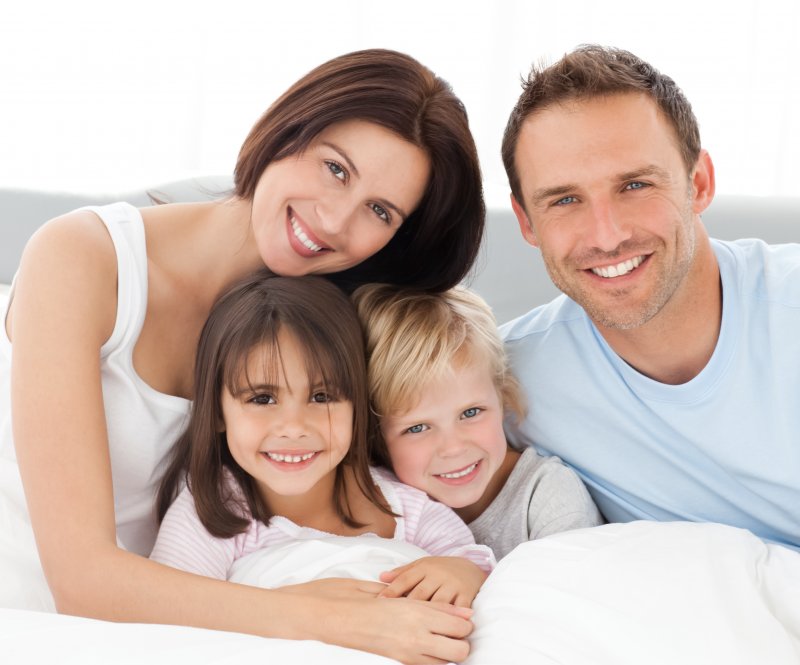 As a parent, it's natural for you to be concerned about every aspect of your child's well-being, including his or her oral health. Unfortunately, issues like dental caries (cavities) and periodontal (gum) disease are on the rise. Then, there is always the threat of an unexpected dental emergency occurring. So what can you do to protect your child? As you continue reading, a local dentist provides 3 simple tips for maintaining excellent oral health and avoiding complex issues.
Regular Dental Exams
The American Dental Association (ADA) recommends that your child visits the dentist every six months for checkups and cleanings. One of the main benefits of these appointments is that they provide a way to identify any cavity development early. This is critical given that untreated tooth decay can lead to the following problems:
Gum disease
Tooth loss
Premature hypertension and heart disease
The more proactive you are about maintaining these visits, the better your child's total wellness will be now and in the future.
Education
Semi-annual appointments also provide an opportunity for the entire family to become better educated about how to improve their oral health. This may include technique tips for more productive brushing and flossing, as well as product recommendations.
The dentist and staff will also welcome the innate inquisitive nature of your child; thus, they'll be more than happy to answer any questions he or she may have. After all, that's how kids learn. The more productive these sessions are, the more assured you can be that your child will be compliant, even when you're not around.
Mouthguards for Sports
If your child is involved in any type of sporting event, there is always the chance of a sudden collision that could lead to a broken or dislodged tooth. Either scenario is considered a dental emergency, something no parent wants his or her child to be involved in.
When you visit the dentist, ask about a custom mouthguard being designed. It works similar to the bumper on your vehicle, helping to absorb the pressure of any impact and directing it away from your child's teeth. Furthermore, by being custom designed to fit perfectly, the mouthguard will provide the maximum protection.
If you're looking to shore-up your child's dental health and create positive habits that will follow him or her into adulthood, then now is the time to act. By making children's dentistry a priority, you can have the peace-of-mind of knowing that a bright and happy future is just around the corner!
About the Author
Dr. Frank Michitti is a graduate of The Ohio State University College of Dentistry. So that he can provide the expert care that families need, he has since gone on to achieve Mastership status in the Academy of General Dentistry and complete courses at the prestigious Dawson Academy in Florida. Dr. Michitti helps children achieve excellent oral health at Lifetime Dental, and he can be reached for more information through his website.