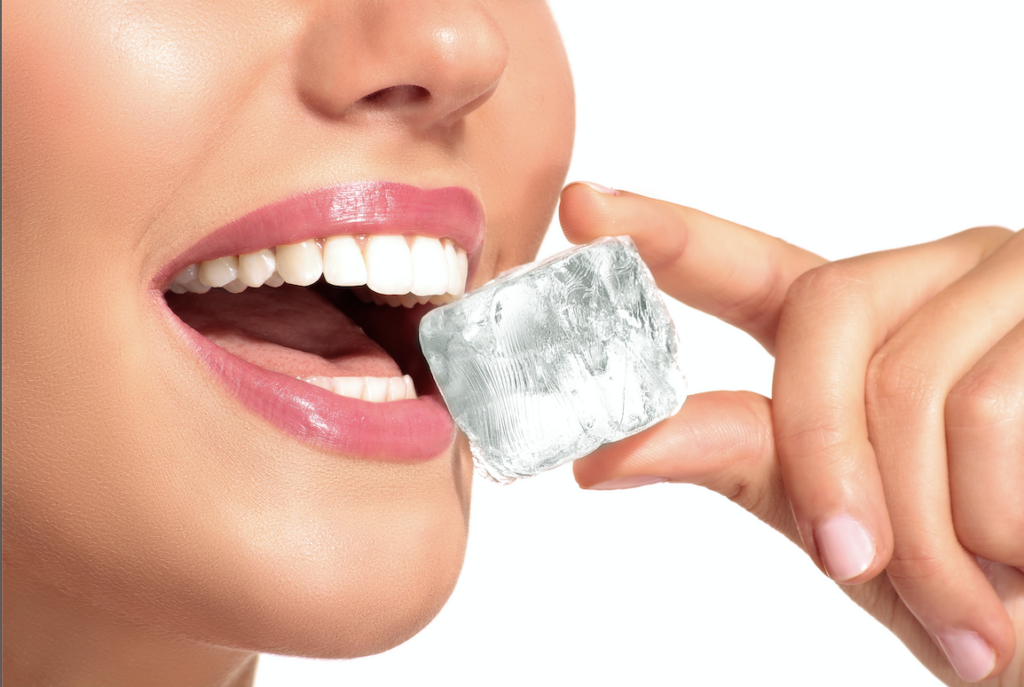 In 2018, over 2 million dental emergencies were reported around the nation. Whether someone broke a tooth from hard candy or got an infection after using someone else's toothbrush, most of these emergencies came down to one factor: putting the wrong things in your mouth. Here are the top 5 activities and foods you should avoid to keep your teeth in pristine, working condition with a dental emergency.
1–Chewing Ice
For some age groups, chewing ice chips has become alarmingly popular. Unfortunately, this habit can fracture your teeth due to the hardness and cold nature of ice. Exposing your teeth to frigid temperatures may increase your tooth enamel's vulnerability, leading to pain and small breakages along the edges of your teeth.
2–Eating Potato Chips
While satisfyingly salty, potato chips eaten in excess can cause real dental damage. Because they're so jam-packed with starches, it's easy for plaque to build up in your mouth, exposing teeth and gums to sugars that feed bacteria. If you aren't careful, prolonged exposure can lead to gum disease and tooth decay.
3–Facial Jewelry
If you're on the fence about getting a lip, tongue, or cheek piercing, it's essential to be aware of some of the health risks these pieces of jewelry can have on your oral health. Aside from expected swelling and bleeding, foreign pieces of jewelry can become breeding grounds for different types of infection. Additionally, facial jewelry could lead to tooth fractures or gum recession in some cases as well.
4–Hard Candies
Hard candy is typically packed with sugar that sits in your mouth for prolonged periods, especially if you eat several sweets back-to-back. This lingering sugar can feed bacteria and plaque within your mouth, potentially triggering tooth decay over time. Also, some hard candy is especially prone to causing cuts on the inside of your mouth. These can become infected and painful canker sores or swollen regions can develop. As with ice, chewing on hard candies may also lead to small cracks within your teeth.
5–Energy Drinks
Popular energy drinks are incredibly acidic, and they can pack in tons of sugary content. Combined, this is a special recipe for increased levels of tooth decay. Consuming these caffeinated drinks in the evening can be especially tricky as the liquid may leave residue on your teeth throughout the entire night, resulting in cavity development.
Monitoring the food and objects that interact with your teeth can make a massive difference in prolonging your oral health. If you receive treatment for a dental emergency related to particular activities or foods, ask your dentist how to kick this habit and adopt a healthier one.
About the Author
While growing up, Dr. Frank Michitti made "too many" trips to his own local dentist. Having learned how to restore and preserve beautiful smiles for the Agawam, MA community, Dr. Michitti is an incredibly welcoming and empathetic dentist. He enjoys applying his "Top 1% Dentist" mastery from the Academy of General Dentistry to restore and enhance smiles daily. If you have questions about your recent food or chewing activities, don't hesitate to contact Dr. Michitti through his website or at (413) 786-4400.