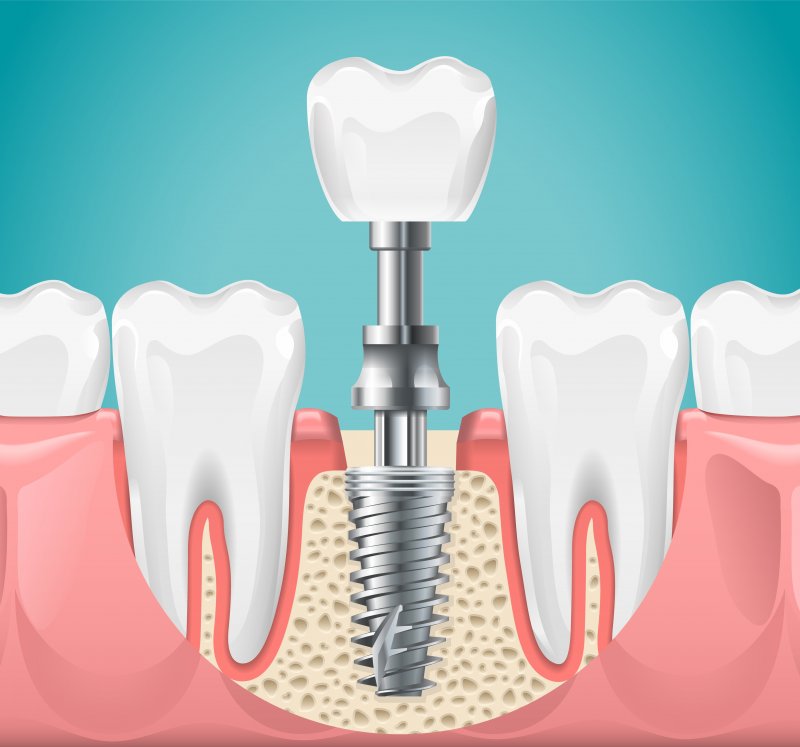 In dentistry, one of the most effective treatments has always been dental implants. They stay secure and complete your smile by fusing with your jawbone! Given dentists' emphasis on safety and success, though, you might expect implants appeared only recently. However, you'd be wrong —they've existed for thousands of years. After all, human beings have always wanted to solve tooth loss. Here's a summary of dental implants' evolution for those interested in learning more.
Dental Implants' Ancient Origins
Technically, China made the first "dental implant" around 2000 B.C. At that time, the Chinese carved bamboo pegs and fixed them into the jaw.
Ancient groups around the world had similar ideas. In 1,000 B.C., an Egyptian king put copper pegs in his jawbone. Nine hundred years later, people used animal and slave teeth to complete smiles. Even the Mexican groups of 800 AD relied on stone to replace teeth.
Modern-Era Developments
Before the 20th century, dental implants didn't improve much. Dentists mounted the first porcelain crown on a platinum disc in 1886, but the body rejected it. Otherwise, people got tooth replacements from animals and such.
Things changed, though, in the 1950s. At that time, Swedish surgeon Ingvar Brånemark discovered titanium could fuse with a bone to make an ideal dental implant. A few years later, he also placed the first successful implant for a human volunteer.
Dental Implants Today & Tomorrow
Dentists today still make progress in dental implants. Dental practices, for instance, rely on C.T. scans and 3D printing for more exact implant placement. In some cases, treatment can even stop bacterial films.
Due to these changes, dentists can now plan treatments more effectively and promote bone growth. In fact, the treatment's success rate is now 95%!
You'll experience many benefits with current dental implants, including:
A roughened design that allows more fusible area for the jawbone, resulting in a stronger bond.
Better materials that provide patients with a faster healing time. Some can complete the healing and fusion stage of treatment in just six weeks!
They're non-allergic and accepted by your body. Therefore they trigger the fusion process needed for implant placement.
Present-day dental implants are a functional and lifelike solution for missing teeth. Talk to your dentist to benefit from their long history of progress!
About the Practice
Lifetime Dental is based in Agawam, MA. As led by Dr. Frank Michitti, the practice commits to guiding patients through the lifelong journey of oral health maintenance. That said, they build relationships with patients and always look to customize treatment. The staff thus provides excellent preventive, cosmetic, and restorative dentistry, not to mention emergency dental services. For more information or to book an appointment, you can reach them at their website or by phone at (413)-786-4400.