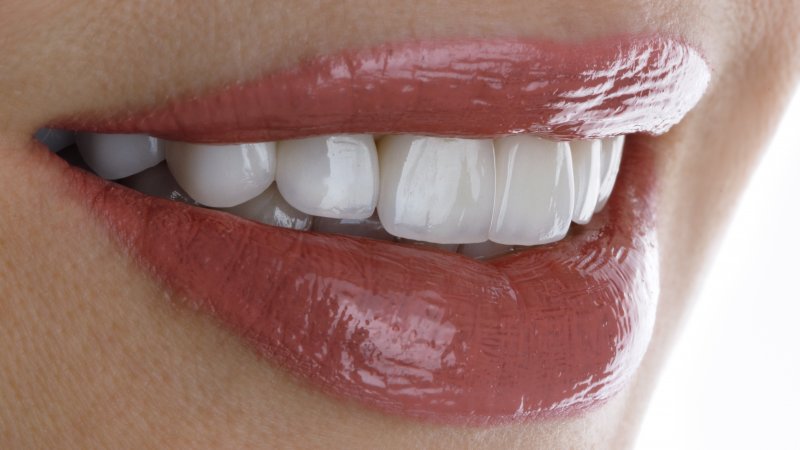 Compared to crowns, dental fillings, and dentures, veneers haven't been around for that long. While the former treatments have been around hundreds or thousands of years, the latter service was only invented in 1928. Furthermore, the first veneers were acrylic and depended on temporary adhesive. However, things have drastically changed in the last century. Today's porcelain veneers rely on cutting-edge technology to ensure they fit perfectly and flawlessly. To prove it, here are three dental tools that dentists use to make these ceramic layers truly transformative.
3D Computer Imaging
Dentists use computer imaging to ensure veneers turn out well. In particular, CEREC® technology can create 3D models of teeth to make the porcelain layers. Once said model is completed, it's entered into a milling machine so the porcelain veneers can be made.
By giving you an idea of what to expect, this tool also relieves dental anxiety. Dentists can use it to alter a photo of your smile to look as it would with the porcelain layers. As a result, you and other patients can "see" your treatment results before they even occur.
Digital Photography
Of course, there's more to the treatment than just 3D modeling. Another great tool involved in making porcelain veneers is digital photography.
You see, electronic photos fine-tune the final treatment. When transferred to dental labs, they help technicians with exact color matching, not to mention the veneers' shape, size, length, and position. As a result, they ensure the porcelain material blends seamlessly with other teeth.
Tryout Veneers
Before the porcelain ones are ready, dentists can also give patients tryout veneers. Made of composite materials temporarily bonded to your teeth, these latter versions can guide updates on the finished product. They also let you assess others' reactions to a possible change in your smile's looks. Patients often find that friends and family can't distinguish a veneered tooth from a natural one.
In the end, porcelain veneers have come a long way in their (relatively) short history. Talk to your local dentist to take advantage of their advances in the coming days!
About the Practice
Lifetime Dental is based in Agawam, MA. As led by Dr. Frank Michitti, the practice provides comprehensive dental care for the whole family. It, therefore, offers preventive, cosmetic, and restorative dentistry, as well as emergency smile treatments. Whether you need a checkup and cleaning or a porcelain veneer, they'll help your teeth shine. For more information or to book an appointment, you can reach them at their website or by phone at (413)-786-4400.