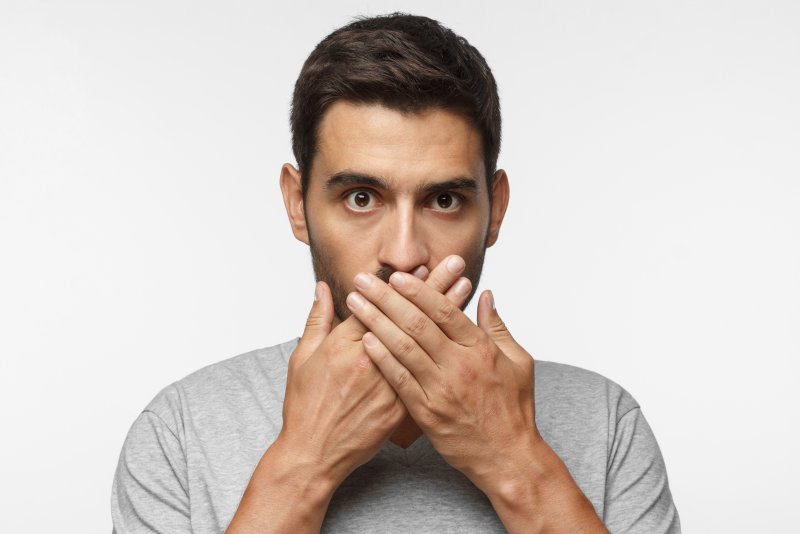 Are you self-conscious about one or more dental flaws in your teeth? Fortunately, with cosmetic dentistry, you don't have to settle for living with a smile you aren't proud of. Whether you have discolored or chipped teeth, these treatments can upgrade your pearly whites in no time! But does it hurt to undergo any of these procedures? Read on to learn why you shouldn't have anything to worry about when your cosmetic dentist in Agawam improves your smile.
Why You Shouldn't Worry About Discomfort From Cosmetic Dentistry
Many patients often feel hesitant to undergo cosmetic dental treatment because they assume the process will be uncomfortable or painful. However, your dentist will do everything they can to ensure you're as comfortable as possible throughout your appointment. First and foremost, the majority of cosmetic dental treatments are noninvasive, whereas others may require a local anesthetic to help alleviate discomfort. Feel free to notify your dentist about your preferences, as they'll want to help provide you with a more positive experience.
Which Treatments Are Pain-Free?
Many popular cosmetic dental procedures involve little to no discomfort at all. Here are several you can expect to be pain-free:
Teeth whitening: Your dentist will use powerful and safe bleaching agents to effectively brighten your smile by several shades. Whether you undergo an in-office or at-home treatment, the process will be custom-designed for your teeth to increase comfort. While you might experience mild sensitivity afterward, this sensation is usually short-lived.
Dental bonding: This procedure involves sculpting composite resin over your natural teeth without needing to prepare your enamel. This means you won't need local anesthetics to remain comfortable during your appointment.
Veneers: This treatment requires removing a small amount of your enamel, but you'll be provided with a local anesthetic to reduce discomfort. You'll likely expect a pain-free experience.
Are There Painful Cosmetic Treatments?
If you require more invasive cosmetic treatments, then you might feel some discomfort. This may include metal-free restorations, which may need more natural enamel to remove, or dental implant placement surgery. Though local anesthesia will be used throughout your procedure, it's normal to feel some soreness or sensitivity during your recovery. This can easily be managed with over-the-counter or prescribed pain relievers.
Since you shouldn't expect to experience much or any discomfort from your cosmetic dental treatment, you should have nothing to worry about. Consult your dentist if you're interested in any of these procedures, and they'll be more than happy to determine the best way to improve your smile!
About the Author
Dr. Michitti earned his dental doctorate from The Ohio State University College of Dentistry. He's also a proud member of numerous prominent organizations like the Academy of General Dentistry and the American Academy of Cosmetic Dentistry. He provides a wide selection of high-quality and all-inclusive services, including teeth whitening, dental bonding, metal-free restorations, and veneers. If you'd like to schedule an initial consultation, visit his website or call 413-786-4400.