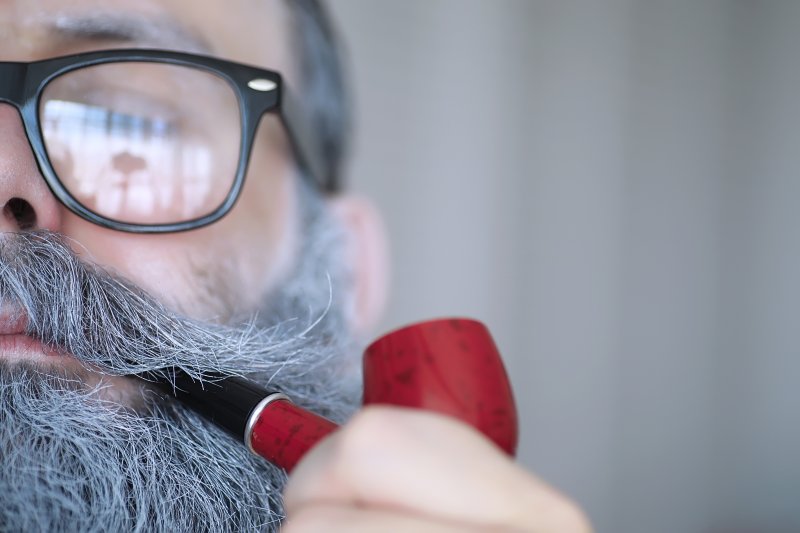 You decided to replace your missing teeth with dental implants. These permanent prosthetics deliver outstanding benefits and beautiful results, both of which you know. While you want your new teeth to last as long as possible, you may be slipping back into old habits that can have a devastating effect on the future of your smile. To avoid the possibility of failing prosthetics, here are 4 bad habits to avoid with dental implants.
Why You Shouldn't Smoke
Smoking isn't just bad for your overall health. It's also detrimental to your smile. With dental implants, this unhealthy habit can increase your risk of gum disease as well as make it difficult if not impossible for the implant posts to fuse with bone tissues. As a result, you can face dental implant failure even before you receive your customized restoration.
It's best to find cessation resources to help you quit long before you start the process of receiving dental implants.
Why You Shouldn't Skip Dental Appointments
Even after your dental implants are in place, you still need to keep your six-month dental checkups and cleanings. It is these visits that allow your dental team to examine your prosthetics and check for signs of damage or infection. Because peri-implantitis is a potential risk, it's important that any problem areas be detected early to avoid implant failure.
Why You Should Never Use Your Teeth as Tools
It might be easier to just use your teeth to rip open a bag, but the truth is that you put your dental implants are risk each time you do it. Although they are durable and sturdy, they're not indestructible, which means they can become damaged as a result of this unhealthy habit.
It's best to reach for the scissors, pliers, or bottle opener instead of using your natural and artificial teeth, as these tools are made to open bottles, packages, and containers. Your teeth are not. Because of the added pressure placed on your implants, they can crack or break, resulting in costly and timely restorative treatment.
Why You Shouldn't Neglect Your Oral Hygiene
Brushing, flossing, and rinsing are all important components of a good oral hygiene routine. No matter if you have one dental implant or six, your mouth deserves to be free of harmful debris and plaque. Even if all your teeth are artificial, your gum tissue is still susceptible to disease and infection. This is why you must continue to take proper care of your smile.
Brushing after every meal, flossing regularly, and rinsing with an ADA-approved solution will put your implants and gum tissue on track, minimizing your risk for serious oral health complications.
Don't let your bad habits get the best of you and your smile. Take the necessary steps to say goodbye to these unhealthy practices and give your new teeth a chance for a longer-lasting, brighter future.
About the Author
At Lifetime Dental, Dr. Frank Michitti is recognized as a Top 1% Dentist because of his Mastership status in the Academy of General Dentistry. Completing various courses at prestigious academies throughout the United States, he is pleased to administer dental implant placement and restoration at Lifetime Dental. If you are looking to ensure the longevity of your new smile, visit our website or call (413) 786-4400.